CCOC Recognized By Connecticut Senator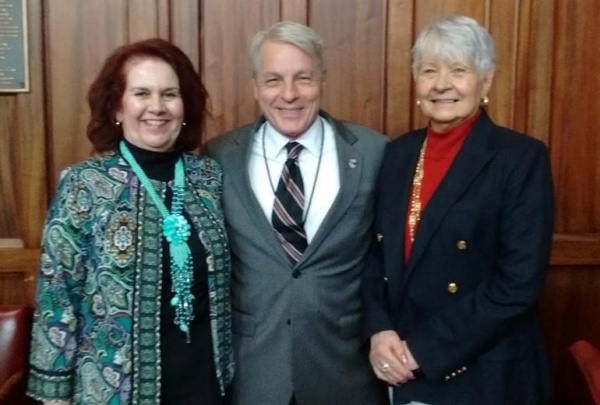 On May 31, State Senator Len Suzio recognized the Connecticut Condo Owners Coalition at the State Capital Senate Chamber.
Senator Suzio acknowledged to the Senators and guests in attendance the efforts of CCOC to inform, educate, and advocate for the rights of condominium owners statewide. Attending on behalf of CCOC was Gail Egan, CCOC's President (right) and Judy Doneiko, CPA, member of CCOC's Advisory Board.
Senator Suzio represents the communities of Cheshire, Meriden, Middlefield, Middletown and Rockfall.
Save
Save
Save
Save
Save
Save
Save
Save
Save
Save