West Hartford Condo Board Seeks Permission For Compensation
In a victory for transparency, the board of directors of the Hampshire House condo complex in West Hartford has sent ballots to unit owners seeking permission for a small compensation.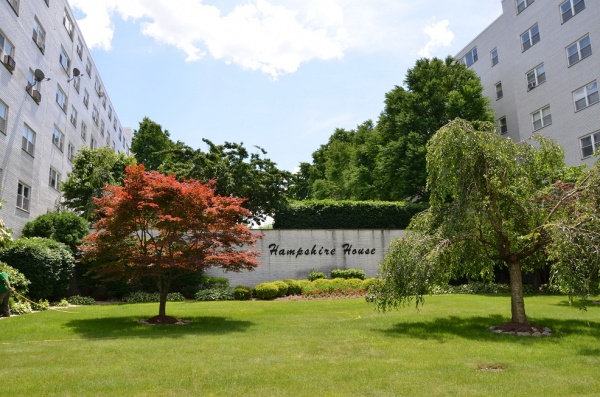 As an owner of one of the units (which I rent out) I received a ballot this week asking if I would approve each board member to receive three hours a year in free maintenance from the staff.
For years many board members had received free labor. But the practice was questioned last year by some board members who thought it violated the bylaws.
The bylaws do permit compensation, but requires that it be approved by unit owners.
According to a letter sent this week by G&W Management – the association's management company – it could not find any document proving that unit owners had approved such compensation.
I applaud the board for taking the issue to the unit owners and for specifying exactly what the compensation would be. Not all condo boards would be so transparent.
And I personally think that three hours of free maintenance is a small compensation for all the hard work Hampshire House board members perform. So I am voting yes.
What is your view? Does your board receive compensation?