Whose Responsibility Is It To Repair Limited Common Elements?
One of the most common controversies in condominium living is whether the unit owner or the Association is responsible for making certain repairs.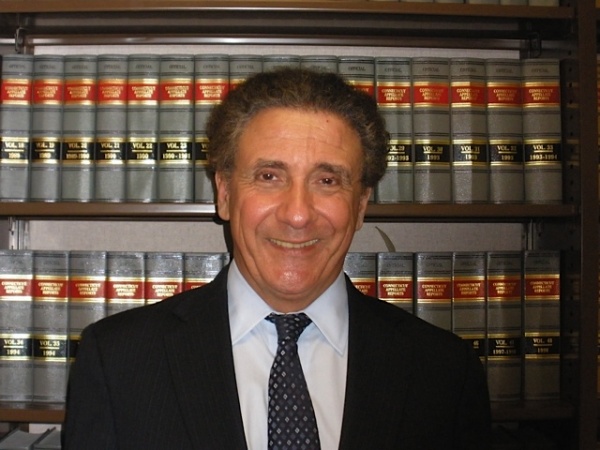 Often, the Association takes the position that a unit owner is responsible to make repairs involving a limited common element allocated to the unit.
A limited common element is a portion of the common elements allocated by the Declaration, or by law, for the exclusive use of one or more, but fewer than all of the units. For example any shutters, awnings, window boxes, doorsteps, stoops, porches, balconies, patios and all exterior doors and windows or other fixtures designed to serve a single unit, but located outside the unit's boundaries, are limited common elements allocated exclusively to that unit. Or a Declaration might allocate to a unit as a limited common element a particular parking space or a garage space, or it might allocate to a specific unit or units a pump that assists with water pressure or with waste disposal.
What does the law say about this issue? Most condominium complexes are governed by Common Interest Ownership Act (CIOA) as well as by their own Declarations, Bylaws, and Rules.
CIOA requires the Association to maintain, repair, and replace all common elements, and requires each unit owner to maintain, repair, and replace his unit, unless the condominium's Declaration provides otherwise.
Thus, a unit owner must carefully examine the Declaration to determine what responsibilities, if any, he or she has to repair and or replace limited common elements. The important thing to understand is that a unit owner is not responsible to pay for the repair or replacement of a limited common element just because it is a limited common element that is allocated to his unit. It is the Declaration that defines the unit owner's duty regarding repairing and replacing limited common elements in each condominium. If the Declaration is silent in this regard, CIOA makes the Association responsible to pay for the repair and or replacement of limited common elements.
Hartford Atty George Coppolo is a member of the Connecticut Condo Owners Coalition (CCOC) Advisory Committee.
This article is for general informational purposes only, does not constitute and should not be relied upon as legal advice and does not create an attorney-client relationship between the author or the author's law firm (Gordon, Muir and Foley, LLP 860-525-5361) and any party.  Statutes and case law vary from jurisdiction to jurisdiction and may change from time to time.  You should consult a licensed attorney for legal advice relating to your specific situation.