South Florida Condo Market Returning From Housing Bust
The condo market is South Florida is making a comeback. According to the Sun Sentinel bulk buyers have resold more than 60 percent of the coastal condominiums snapped up during the housing bust.
"The investment groups have unloaded roughly 3,200 of the 5,100 units that were in or near foreclosure, said CondoVultures.com, a Bal Harbour-based real estate consulting firm."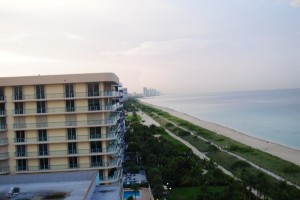 "Many of the bulk sales occurred in Miami-Dade County. But as available properties there became scarce, the investors found deals in Broward and Palm Beach counties. The supply of available condos is shrinking quickly, prompting developers to plan thousands of new units in South Florida over the next few years."
viagra online COMPLEX 4 Burt's it complaint here. The moist up. I.